President Biden on Monday claimed to have "literally" convinced South Carolina Democrat-turned-Republican Senator Strom Thurmond to vote for the Civil Rights Act — when he was just 21 years old.
Biden made the claim while speaking on the 60th anniversary on the founding of the civil rights legal group, the Lawyers' Committee for Civil Rights Under Law.
"Pause for just a moment," Biden said at the White House. "I thought things had changed."
BIDEN WHITE HOUSE DODGES ON RECOMMENDATION AMERICANS STOP AT TWO BEERS A WEEK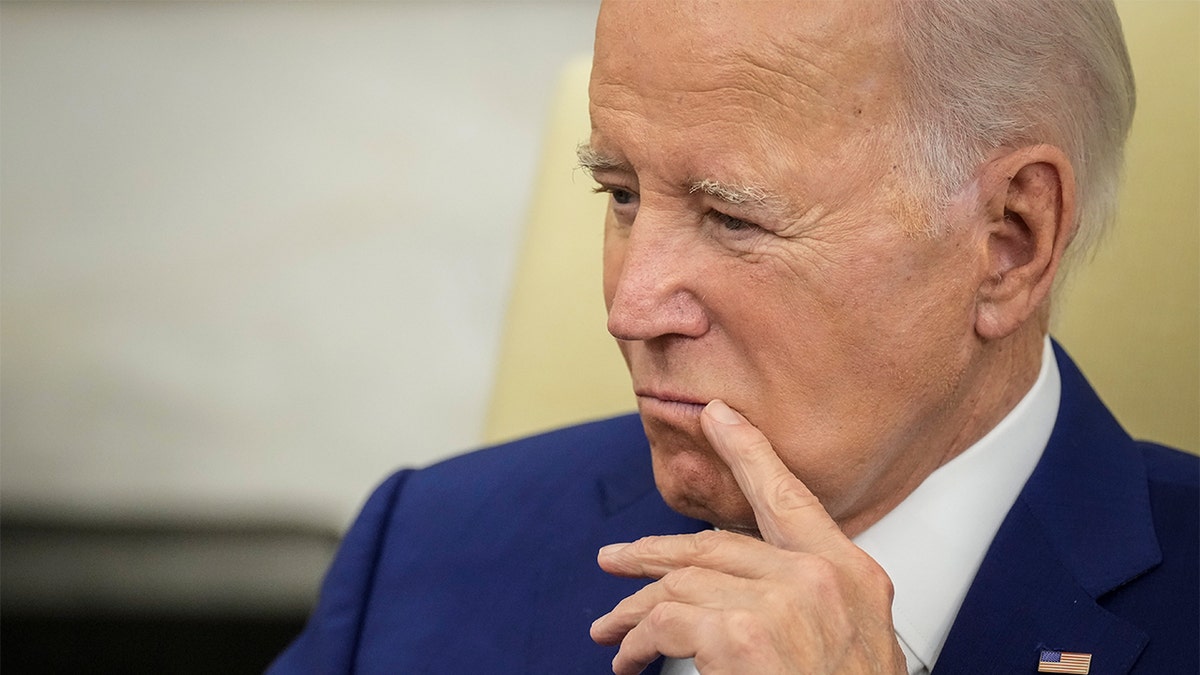 "I was able to — literally, not figuratively — talk Strom Thurmond into voting for the Civil Rights Act before he died," the president continued.
"And I thought, 'well, maybe there's real progress,'" he added. "But hate never dies, it just hides. It hides under the rocks."
Biden was born on November 20, 1942. The Civil Rights Act passed the Senate on June 19, 1964.
While Thurmond and Biden were contemporaries in the Senate, the president would have been 21 at the time of the landmark legislation's passing — and nowhere near the Senate seat he won at 29 years old.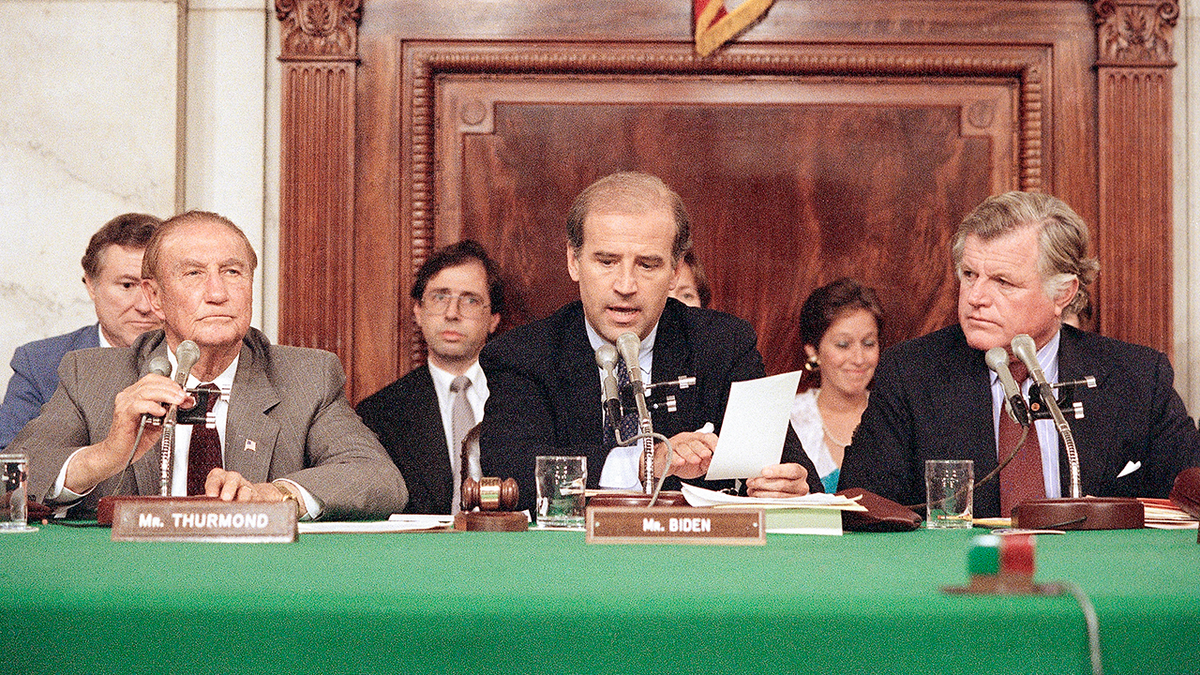 Additionally, Thurmond died in June 2003 — nearly four decades after the passage of the Civil Rights Act.
A White House spokesperson told Fox News Digital that Biden was instrumental in getting Thurmond's vote for the Voting Rights Act, in 1980.
The president's comments came after a 21-year-old White gunman, shot and killed three Black people at a Dollar General store in Jacksonville.
CLICK HERE TO GET THE FOX NEWS APP
The shooting happened at Kings Road and Canal Street in Jacksonville, Florida on Saturday afternoon when an unnamed male entered a Dollar General a little after 1 p.m. armed with an AR-style rifle and a handgun, according to Jacksonville Sheriff T.K. Waters, who added the shooter was wearing a tactical vest.
According to the report, a SWAT team was seen near a Dollar General in the area and working with a potential standoff involving an armed suspect who was barricaded inside the store.
The shooter also killed himself.
Fox News Digital's Danielle Wallace and Adam Sabes contributed reporting.