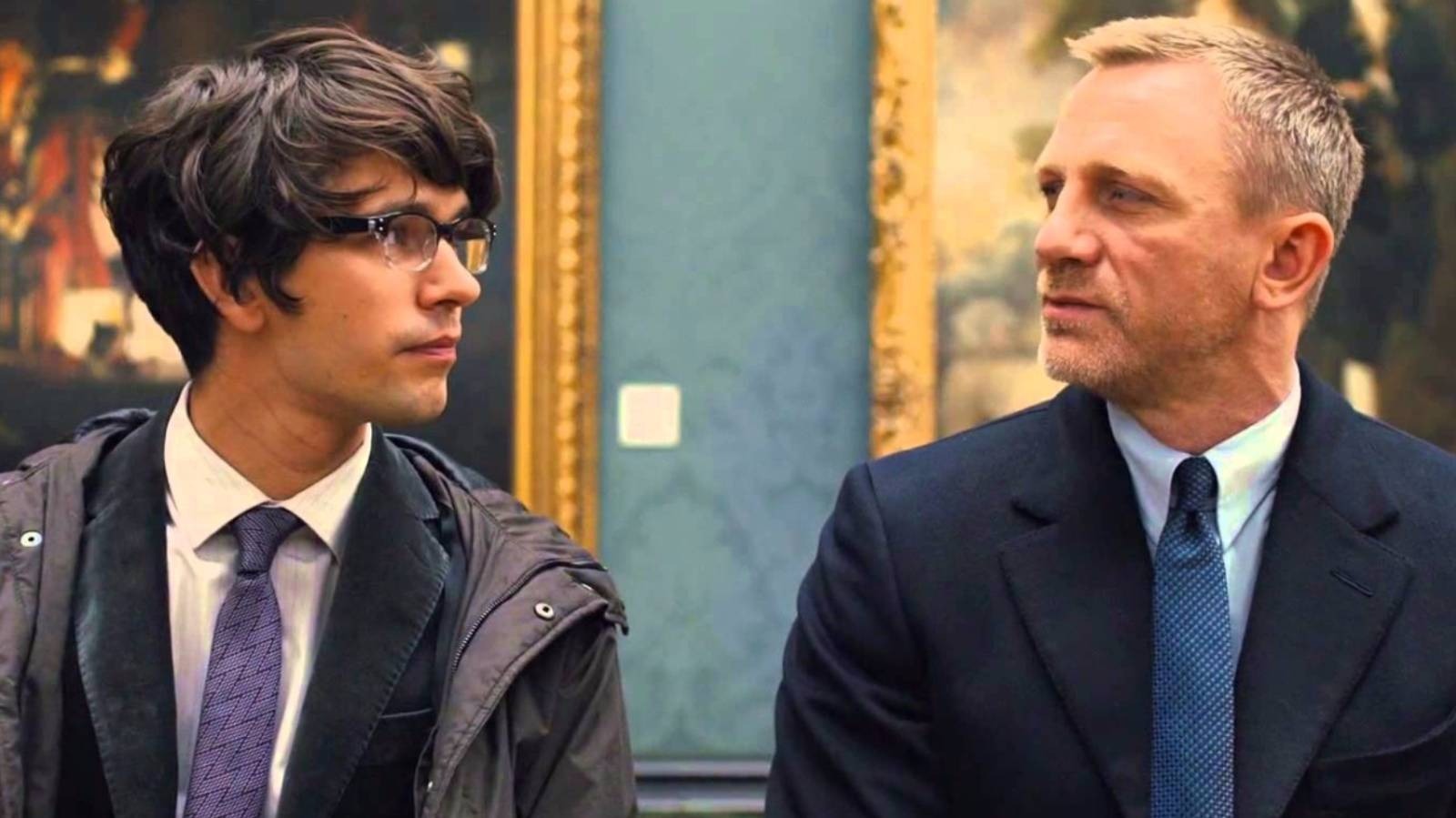 Q has long been part of the James Bond mythos. In fact, he's appeared in 22 of the 25 main James Bond productions for the big screen, with his only absences being "Live and Let Die," "Casino Royale," and "Quantum of Solace." The first actor to play Q was Peter Burton in "Dr. No," albeit in only one scene, and he's technically referred to as Major Boothroyd. Starting with "From Russia With Love," Q was portrayed by Desmond Llewelyn, who has the longest-running tenure for the character yet, playing him up until his death in 1999.
From there, John Cleese had a brief excursion as Q. He originally appeared in a bit part for "The World Is Not Enough," where he's humorously credited as "R," but in "Die Another Day," his character apparently got a promotion, as he's then referred to as "Q." Most recently, Ben Whishaw played the character in "Skyfall," "Spectre," and "No Time to Die." It remains to be seen if he'll carry on the role in future installments when a new actor takes on the mantle of James Bond.
And there are actually two more secret Qs most James Bond fans may not be aware of. The "James Bond" movies most people know come from Eon Productions, but two non-Eon Bond films exist. 1967's "Casino Royale," not to be confused with the Daniel Craig version, and Geoffrey Bayldon played Q in that story. Another non-Eon Bond movie came out in 1983 with "Never Say Never Again," but this time, Q was played by Alec McCowen. Q has as much of a legacy as 007, and maybe a future movie could shine more light on the character.